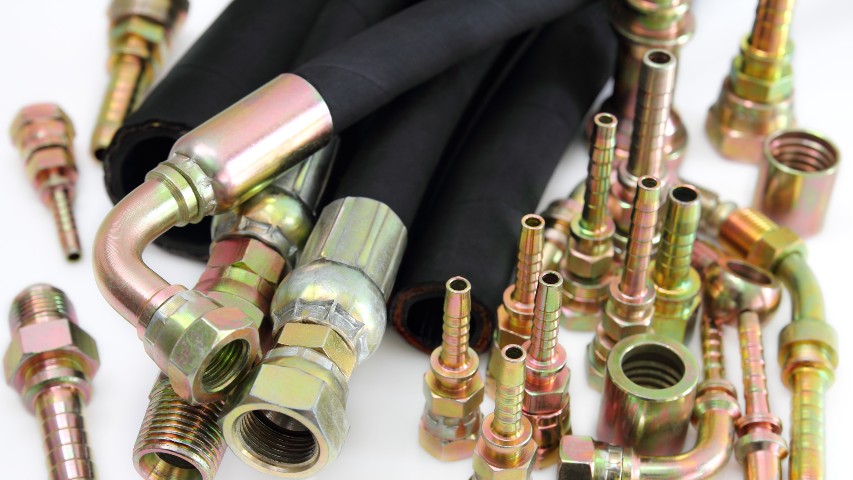 Mitten Fluidpower is a leading distributor of a wide range of products manufactured by the industry's most trusted suppliers.
Since we first opened in 1971 as a hydraulic component distributor, we have expanded our technical expertise, and our product offering along with it. We offer hydraulic, pneumatic, automation, filtration, and fluid connector components. Our Outside Sales Engineers and inside sales personnel are trained to assist you in selecting the products that best meet your needs, and are available to provide you with assistance troubleshooting problems in the field.
We use the extensive knowledge we've gained from decades of distribution to design and build hydraulic and pneumatic systems integrating the components we offer. Our expert staff is adept at designing complex, individualized systems to meet your specifications, and manufacturing them to the highest quality.