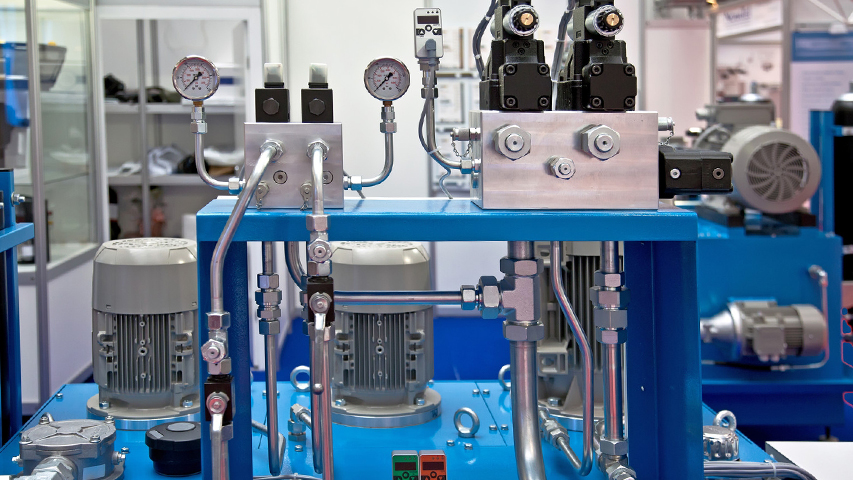 Custom systems are among our specialties. Our expert staff is knowledgeable and helpful enough to walk you through the entire process from start to finish with ease. We are flexible and willing to work with you to make the process as simple as possible. We specialize in custom system design & manufacturing: Power Units, and Complete Systems.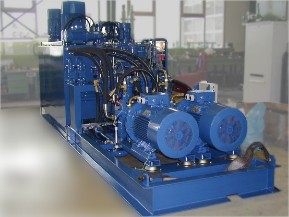 Design Phase
We've made the design phase easy. Some customers choose to provide us with specifications for a job, while others prefer to work with our staff to develop a design. We're flexible and open to working with you in a variety of ways that meet your needs and preferences.
In addition to our Outside Sales Engineers, we have a full-time Systems Engineer in-house who is dedicated to the design process. These professionals can help you select the right products for your project and can then generate drawings and engineering packages. We understand that this phase of your project is crucial, and you can count on us to help you ensure success.
Assembly Phase

Currently, we have over 5,000 square feet dedicated to assembling systems, panels, and kits. Our building is also equipped with 19 ft. high doors and a 5-ton overhead crane, enabling us to build and ship even the largest jobs with ease.


Our veteran Mechanical Assemblers pay particular attention to every detail. Whether your order is in quantities of one or 100 units, it will be crafted with precision in a clean, safe environment.
Test Phase

After the assembly is completed, your order will be fully tested, painted, and prepared for shipping. Our advanced testing equipment can accommodate systems up to 350HP and flow rates of up to 1200GPM.


Prior to leaving our facility, all orders are thoroughly tested to ensure performance to your design specifications. Included with your unit will be a project-specific manual consisting of technical data pertaining to the individual components on your system, start-up maintenance, and troubleshooting techniques.


We look forward to talking to you about any projects you may have which integrate fluidpower components. Whether it's simply assembling kits, manufacturing pneumatic panels, or designing and building a complete hydraulic or pneumatic system, we are interested in how we may be of service to you.
Quoting