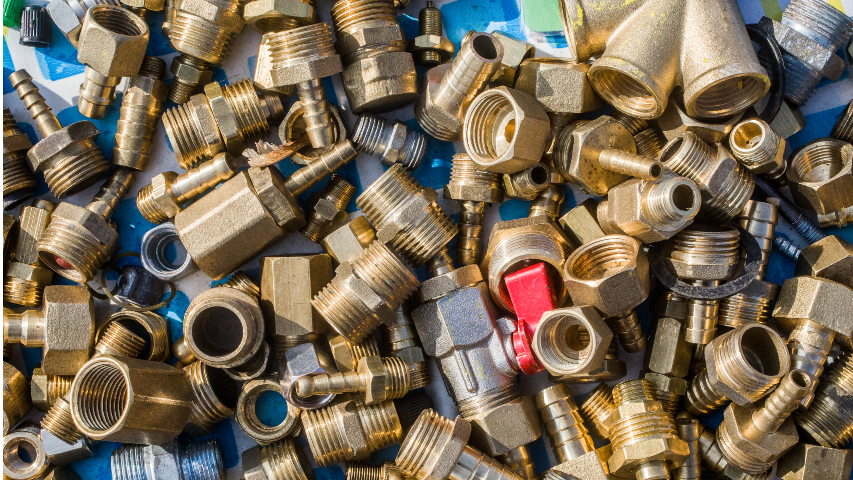 Full line of Hoses, Connectors, & Accessories. Tube fabrication equipment & capabilities.
Hose Products
Hydraulic, Pneumatics & Gas Hoses
Pressure Ranges up to 8000 PSI
Hose Fittings: Crimp, Reusable & Barb
Hose Crimping Equipment
Abrasion & Fire Resistance Sleeves
Quick Coupling
Single Shut-off Pneumatic Couplings
Double Shut-off & Straight Thru Hydraulic Coupling
Inline & 90°Live Swivels
Pressures up to 10,000 PSI
Tube Fittings
Triple-Lok: 37° Flared Fittings
Seal-Lok: O-ring Face Seal Fittings
Ferulok: Compression Fittings
SAE, NPT & EO Metric Compression Fittings
Split & Captive Flanges
Tube Fabrication Equipment
Brass Products
Push-to-Connect Fittings
Compression Fittings
Air Brake Fittings
Pipe Fittings
Ball Valves & Needle Valves:
Brass, Steel & S.S.
Parflex
Thermoplastic Hose, Tubing, Fittings & Accessories
Teflon & Poly Tubing
High Temperature Hose & Assemblies
Ultra-High Pressure Hoses up to 50,000 PSI
Industrial Hoses
Rubber & PVC Air Hose Assemblies
JackHammer Hose Assemblies
Pressure Washer Hose Assemblies
Contractor's Water Hoses
Garden Hoses