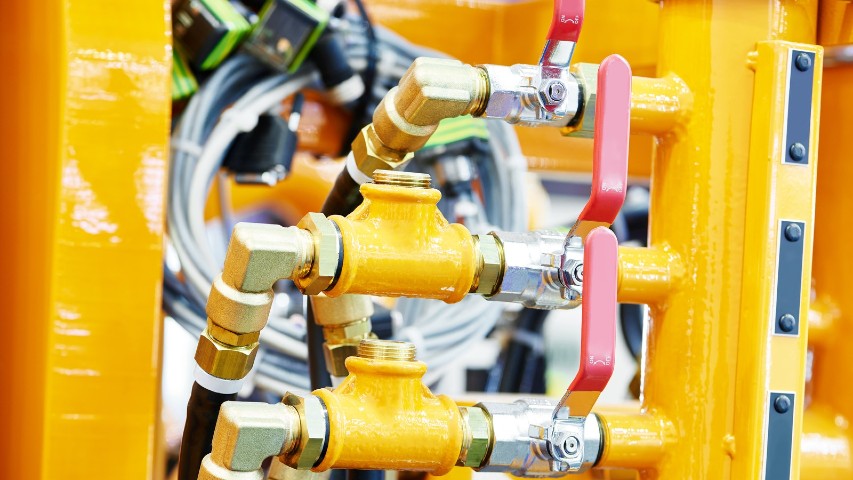 Mitten provides a number of services designed to maximize our products' utility to you and make your job easier.
Hose and Tube Assemblies
Mitten employees have the necessary skills, training, and knowledge to make custom hydraulic and pneumatic assemblies designed to your specifications. We have a full line of Hoses, Connectors, & Accessories, Tube fabrication equipment & capabilities. 
Custom Systems
A significant portion of our business is designing and building advanced, custom fluidpower systems. Hydraulic power units, pneumatic panels, and parframe enclosures are just a sample of our specialties. We also help with the system design & manufacturing: Power Units, Complete Systems. 
Application and Sizing Assistance
Both our outside sales engineers and inside sales personnel are trained to assist customers in selecting the best product and to troubleshoot any problems that may arise in the field. We can also provide you with additional resources from our suppliers to help you with product sizing, selection, and application.
Kitting
Mitten is able to pre-package your components into kits for your convenience to save you the work once they arrive at your facility. Our kits not only save you time but reduce the number of part numbers you order and the number of shipments you receive.
Vendor Managed Inventory
Our sales engineers are available to visit your sites on a regular basis and maintain stock levels of your more frequently used fluidpower items.
Training
Our Certified Fluidpower Specialists are available to conduct individualized product and application training sessions either on-site at your facility or at our Corporate Office in Syracuse.